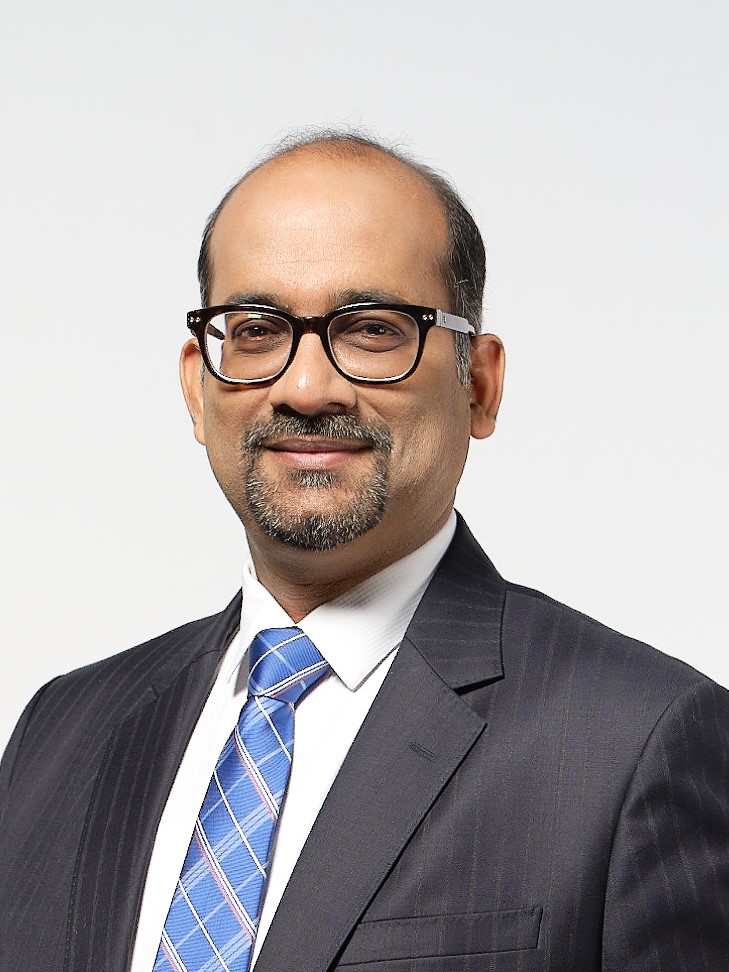 Shaping India's Bunkering Landscape
Our group has recently completed 25 years; and within such a short time period, we have become India's largest integrated infrastructure conglomerate. Our integrated business model in the infrastructure space – back-end value chain of imported coal trading linked through a robust port and logistics strategy - provided us the natural advantage to start our operations as a bunker supplier in India.
We started our bunkering operations in India in year 2007 - becoming the first private company to do so in an organized way. The strategic presence of our ports on India's vast coastline provides a huge stabilizing factor, helping us to retain market leadership with more than 40% market share since we started our operations. Our domain expertise, on-time delivery, assured quality & quantity, and ability to cater to our customers at any time through dedicated key account managers has made us the preferred choice of customers in the industry.
With our recent acquisition of our partner's stake in the bunkering joint venture, we have planned to increase our footprint as the top bunker fuel supplier for the country's international maritime logistics needs. With the experience that we have gained, the infrastructure that we have in place, and synergies among our businesses, we are uniquely poised to take the next leap in terms of growth and expansion in the bunkering business, so as to become a major player in bunkering & associate businesses in the global arena. We have planned to develop a "One Stop Fuel solution" for our customers at all the Ports we are present in, in India.
Along with our infrastructure strength, our human capital has also helped us to sustain our competitive edge. The DNA of the group is about encouraging people to be entrepreneurs; and what I observed is that people focus has an entirely different connotation in our group. We give our people time to settle down and allow them to take risks. This ability to allow its people to take risks is less heard of in many corporates; but for us, it is perhaps one of our most effective strengths. Our growth has been enabled through the visionary leadership of our Chairman and the empowerment of our employees.
Our growth story and vision is aligned with various initiatives started by the Government of India, such as "Make in India" and "Sagarmala Vision" to modernize India's ports. We are 8 years young and the journey has just started to become the world's major bunkering hub.
Download high resolution image