About Us
Adani Bunkering Private Limited is a wholly-owned subsidiary of Adani Enterprises Limited, part of Adani Group, one of India's leading business houses. The Adani Group is a globally integrated infrastructure player with businesses spanning coal trading, coal mining, oil & gas exploration, ports, multi-modal logistics, power generation and transmission, and gas distribution. With a string of 10 Ports and Terminals across the east and west coast of India, Adani Group is India's largest private port operator.
Adani Bunkering is India's leading bunker supplier with a market share of more than 40% backed by strong infrastructural setup. We own and operate fleet of barges to match different products, locations and sizes of receiving vessels. From our physical supply we cover all Gujarat Ports including: Mundra, Kandla, Sikka, Vadinar, Dahej, Hazira, Pipavav etc. and control entire supply chain with our own/chartered barge and RTW's. Among other ports, we have close association with Indian PSU's i.e. Indian Oil / HPCL/BPCL and Sri-Lankan Suppliers for providing bunkers at – Haldia, Kolkata, Budge- Budge, Paradip, Chennai, Ennore, Vizag, Kakinada, Tuticorin, Cochin, New Mangalore, Goa, Mumbai, Colombo, Trincomalee and Galle.
Adani Bunkering also has a strong presence for bunkering supplies globally courtesy close associations with reputed suppliers at ports across South East Asia, Far East, Middle East, Mediterranean, Europe, South Africa, USA & South America.
Our network of relationships with suppliers globally ensure seamless, cost-effective and round the clock services to our customers.
With extensive market knowledge and proficiency in international oil trading operations, has been valuable for our customers. We also leverage our wide network at all 13 major ports and 200 minor ports in India.
Our focus is to provide quality products and services at competitive prices and bunker delivery during cargo operations to reduce operation time. Our dedicated team of trading and operations are available 24x7 to put their experience, expertise and knowledge for the service of our esteemed customers.
Read more
Vision
To be a world class leader in businesses that enrich lives and contribute to nations in building infrastructure through sustainable value creation.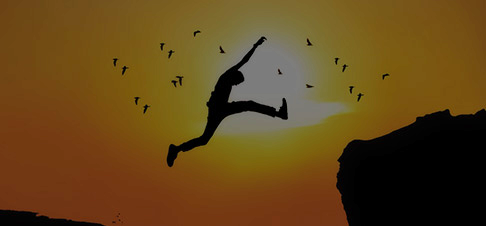 Courage
We shall embrace new ideas and businesses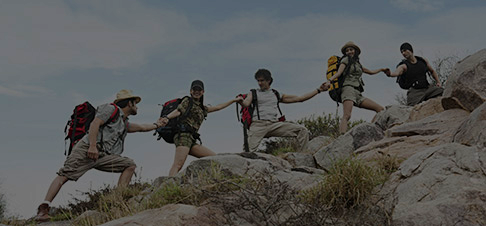 Trust
We shall believe in our employees and other stakeholders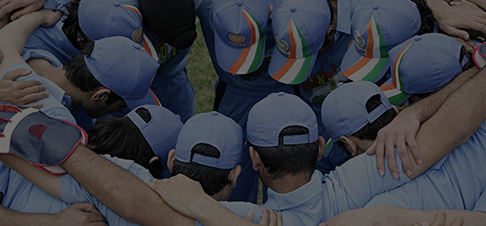 Commitment
We shall stand by our promises and adhere to high standards of business