Petroleum
Adani bunkering has an efficient and competitive trading desk with extensive knowledge in handling a wide range of petroleum products, with strategic infrastructure of ports, Liquid Terminals, Supply Vessels and operations & trading team based in India. As a global trading house, we have a detailed overview of macro and micro trends. As physical traders, we gain direct experience of economic fundamentals as they play out on the ground.
With our expertise and extensive global network in supply, trading, operations and risk management, we are able to support our customers by optimizing their fuel procurement needs and by working with them to develop strategic solutions.
Read more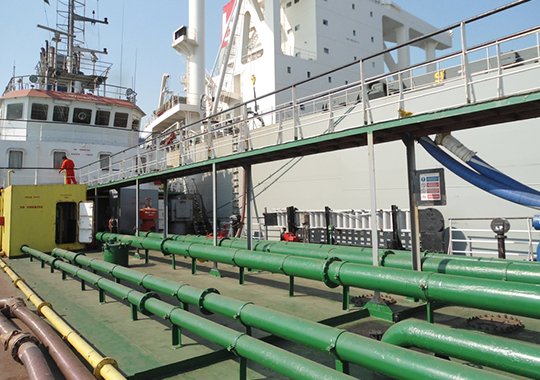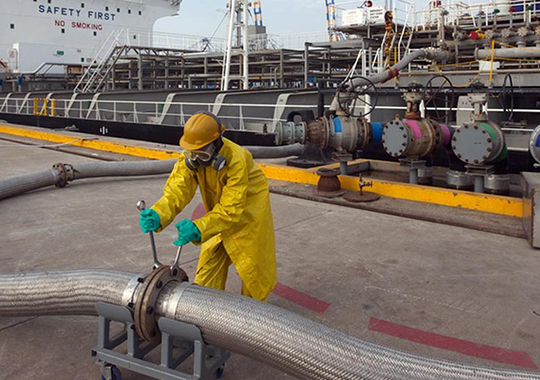 Products
Fuel Oil is a general term for residue left during the crude oil refining process, referring to the heaviest commercial fuel. Fuel oils are used as energy-generating fuels to run various engines, heaters and power units.
Fuel oil is classified into 6 classes based on boiling point, carbon chain composition and usage. Viscosity increases with Fuel oil number and highly viscous fuel oil requires heating to flow.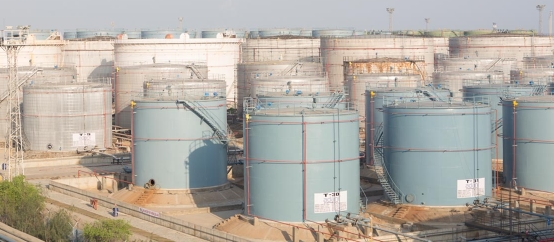 Gas Oil is made from the fractional distillation of crude oil and is a part of the heavy fuel oil family. It is primarily used as Heating oil and Diesel fuel.
Our Reach
We are operating across all major ports and terminals in South Asia and offer a wide range of products and services for meeting specific needs of the customer. We have our sales & marketing office based our of Gurgaon, India and our professional team is available to address your queries 24X7
We supply in South East Asia and South Asia
Supply is made on FOB, CFR and HSS basis
Delivery to the customers in India is made directly at the plant site
We also assist with the inland logistics services